02 Dec

Crafters know that they must have a good supply on hand any time the creative bug strikes. They also need the right tools to make the creative magic happen. I haven't come across a crafting "minimalist". You might say most crafters keep themselves well-stocked, and getting more crafty items is part of the craft itself. Here are 10 items most crafters have on hand in their craft room.
Essential Craft Tools and Supplies That Everyone Should Have, Crafter, Paper, Card Making
Hot Glue Gun
A mini or a regular size will do, but it seems like no matter what craft you're into, a hot glue gun is a must have. I don't use the glue gun too regularly, but I have this mini hot glue gun just in case.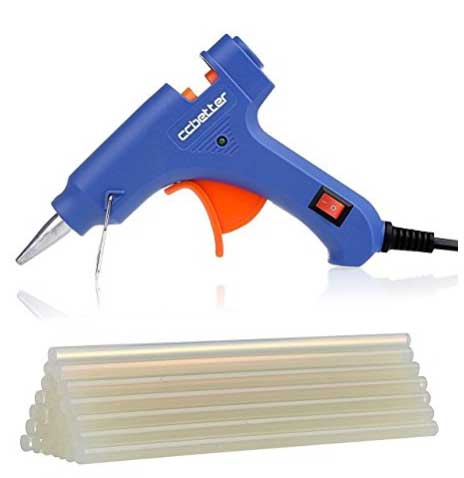 Scissors/X acto Knife/ Pen Blade
In essence, something to cut with. Crafters will designate a pair of scissors or craft knife as specifically for crafts and nothing else.These pen blades are affordable and handy to use.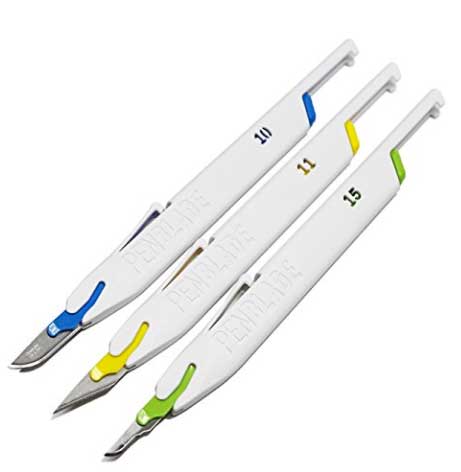 Cutting Mat
With cutting, comes the need for a cutting mat so you don't damage your work surface. A good cutting mat will last you years. I have this cutting mat and it's still going strong.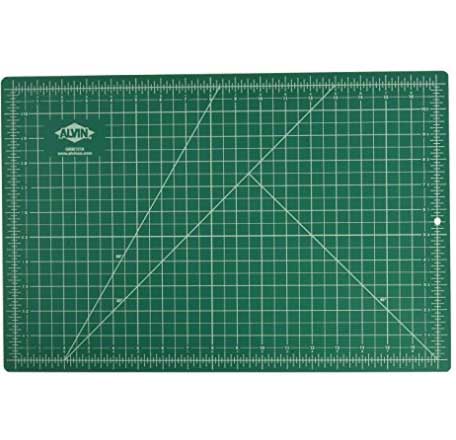 Rulers
Measure twice, cut once applies to the world of crafting as well. I have multiple rulers: a T-ruler, a long metal ruler for bigger projects and a tape measure for to measure things that aren't a flat surface.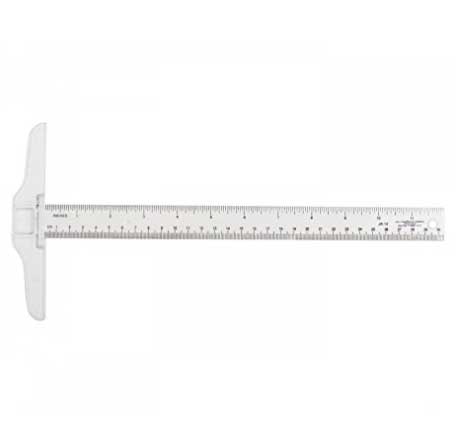 Ribbon

There's a reason the ribbon aisle in the craft store takes up both sides. It can be added to virtually any craft projects and it's super affordable (especially this brand).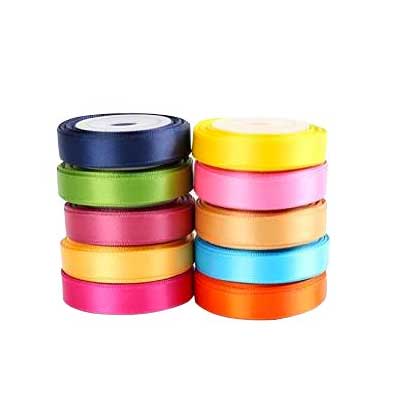 Washi Tape
Some crafters use it for decorative purposes. Others use it for functional purposes. Washi tape, like this affordable set, comes in many different shapes and sizes and the fact that it has some adhesive on the back is a plus.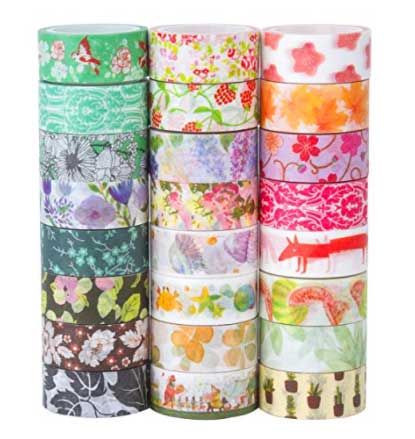 Embellishments

This is that extra "something something" for your craft project. Embellishments in your craft room may be stickers, sequins, acrylic pieces, chipboard, the list goes on and on.