Buy your items in a few steps.



WATCH VIDEO


1. Register Account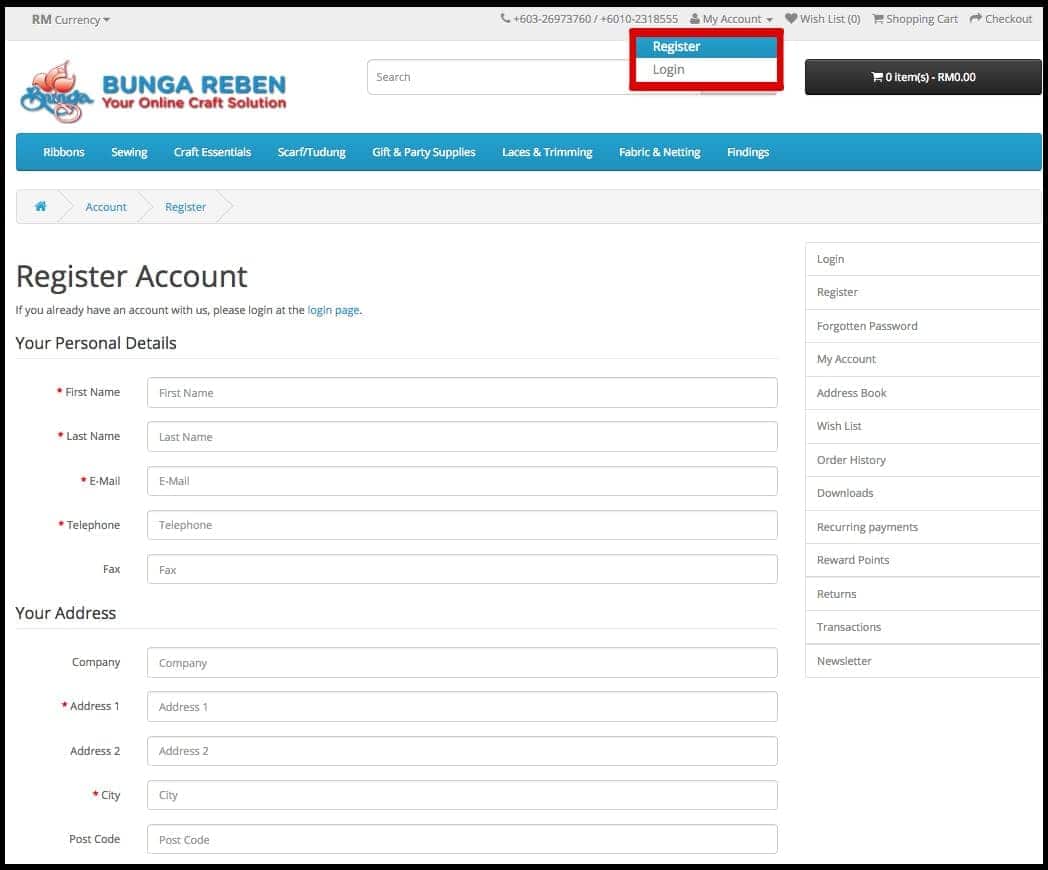 MOBILE VERSION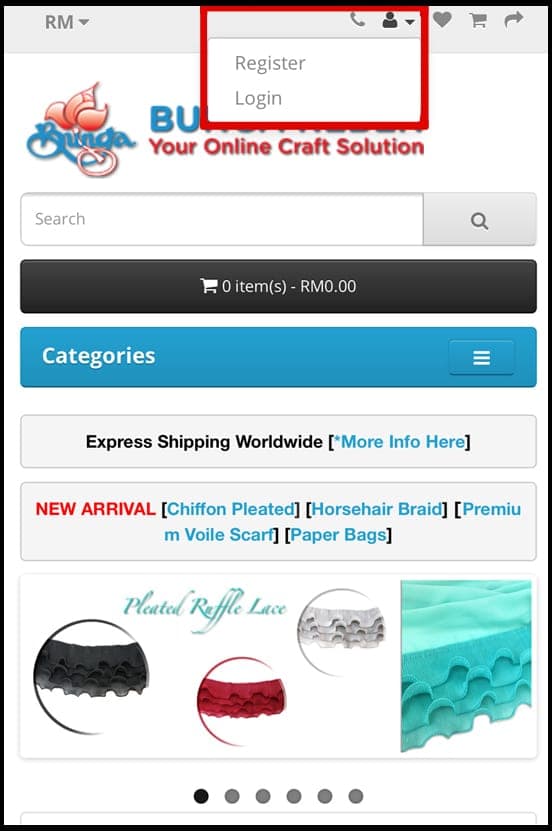 2. Choose your item and quantity > add to cart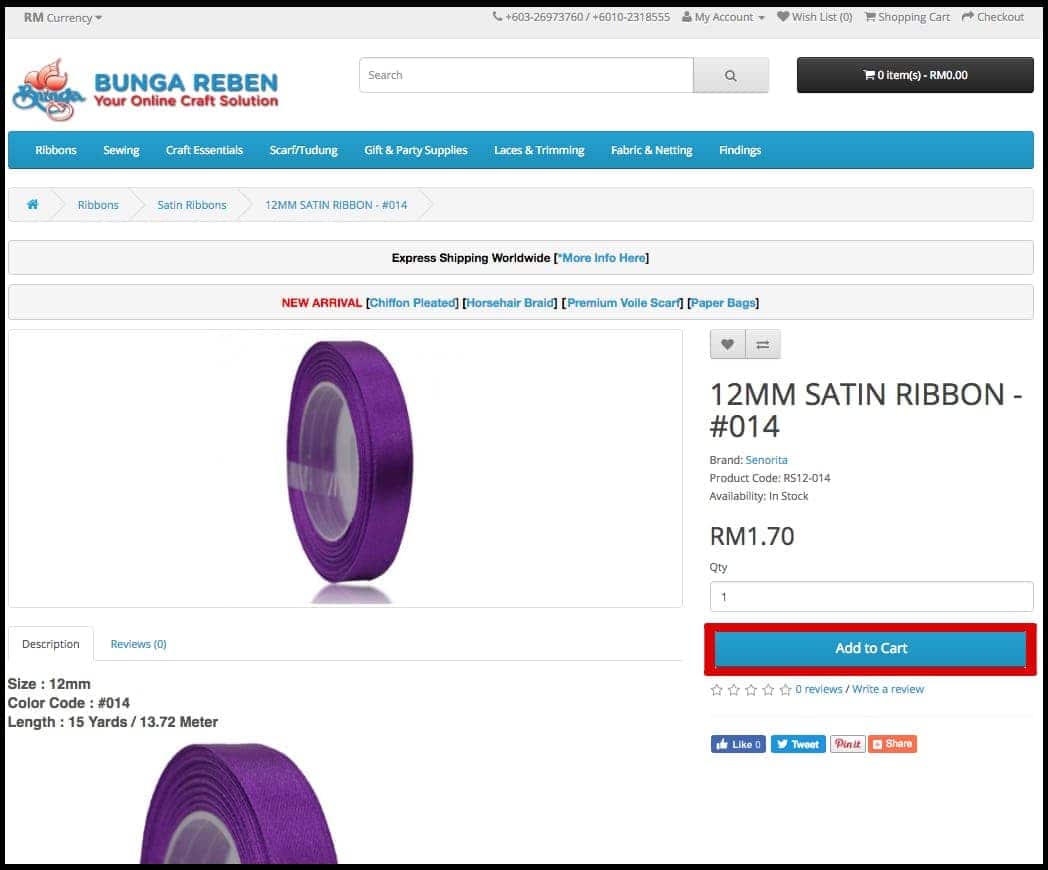 3. Shopping Cart / View Cart

MOBILE VERSION

4. Check your shopping cart > Checkout

5. Please confirm your Billing Details and Delivery Details > Delivery Method > Continue

6. Choose for payment method > Continue

7. Confirm Order and Make a payment.