Embroidery ethnic lace are traditionally used as Home Decor borders, but the adornment possibilities are endless! Tablecloth borders, pillowcase borders, jeans trim, belt, jacket trim, towel trim, bag strap, guitar strap, wrapping presents,bracelets,necklaces,headbands and so much more! have beautiful colors to choose from. Get creative and let us know what you come up with!
Embroidery Ethnic Lace
Item Code : RK4007B
COL : 501_502_568
Wide : 4cm
1 Qty = 1 Meter
2 Qty = 2 Meter
It is made with
100% premium quality.
Ships Within 24-48 Hours.
501-white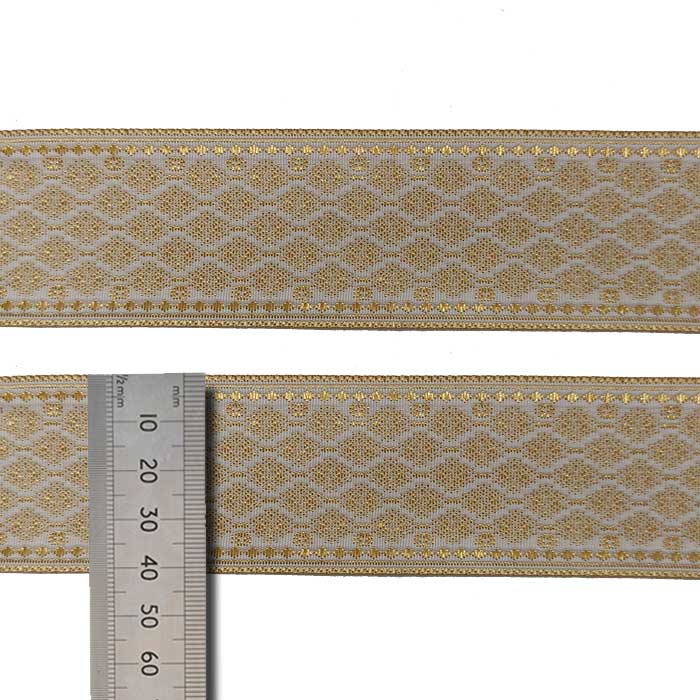 502-cream
568-brown
*
Please Bear in mind that photos may be slightly different from actual item in terms of color, due to the lighting during photo shooting or the monitor's display.

Embroidery Ethnic Lace R02-RK4007B-1Meter
Product Code: R02-RK4007B
Availability: In Stock
Tags: Embroidery Ethnic Lace, Trimming, Lace Trim, Trim, Gol Trim