Senorita Scarf Tudung Bawal Satin Plain 45" (Full Colour Catalogue)
Size : 45" x 45"
EASY TO SEE, EASY TO CHOOSE, EASY TO MATCH
Ask for wholesale price, please do not hesitate to contact us. (WE SHIP WORLDWIDE)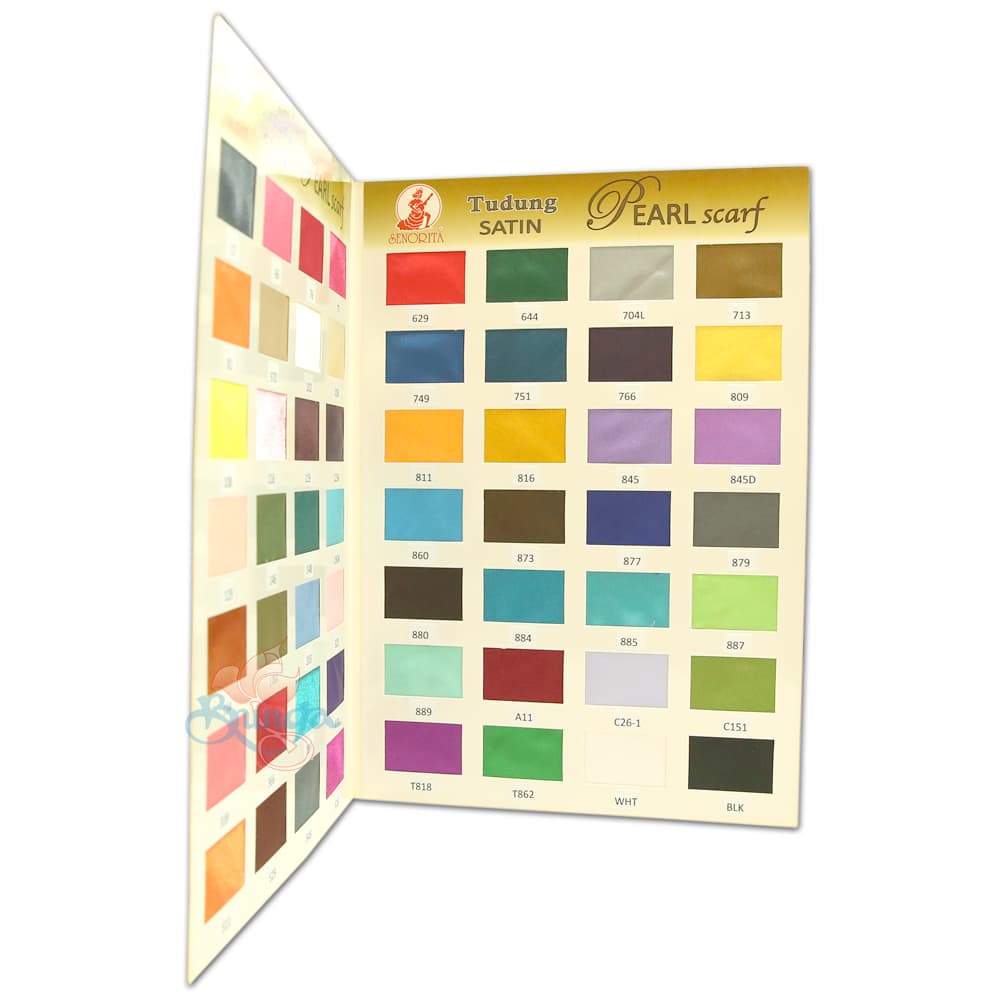 The original SENORITA scarf. It is made with
100% premium quality.
Ships Within 24-48 Hours.
#1 Senorita Scarf Tudung Bawal Satin Plain 45" (Full Colour Catalogue)
Brand: Senorita
Product Code: SNRTSB45-CTG
Availability: In Stock
Tags: Senorita Scarf Tudung Bawal Satin Plain 45", Satin Bawal, Bawal Satin, Senorita Satin, Tudung, Tudung Bawal