UHU All Purpose Adhesive Glue
Item Code : UHU-7ML
1 Qty = 1 Pcs
UHU The All Purpose Adhesive is a perfect glue for everyday jobs around the house, at school, in the office or for handicraft works.
Perfect for : Glass, Ceramics, Wood, Cardboard, Paper, Fabric, Textile, Plastic, Polystyrene, Metal, Porcelain, Leather, Rubber, Felt, Cork, Straw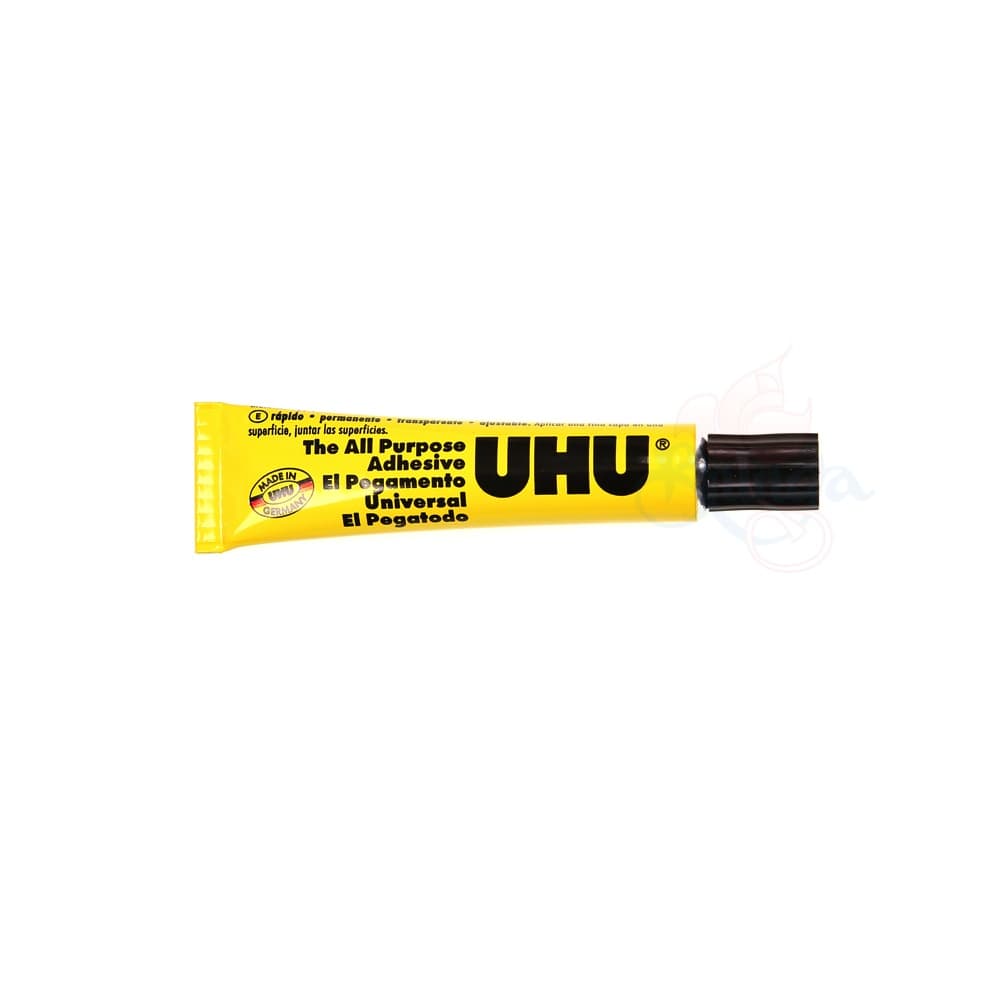 It is made with
100% premium quality.
Ships Within 24-48 Hours.
UHU All Purpose Adhesive Glue - 7ml
Product Code: UHU-7ML
Availability: In Stock
Tags: UHU, UHU Glue, All Purpose Adhesive Glue, Adhesive Glue